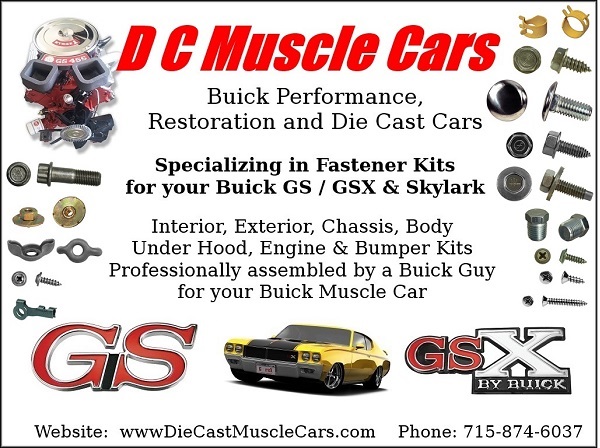 1970 "Barn Find" GSX Stage 1
This GSX is a true "Barn Find" located in southern Wisconsin.
It was drag raced most of its life and only has 29,675 original miles!
It is what most consider to be the "Holy Grail" of Buick Muscle Cars.
This Apollo White model was ordered with the Stage 1 Engine Option
as well as a Muncie 4 Speed Transmission. It was also special ordered
with Manual Steering! This is very rare since the GSX package included
quick ratio power steering. The original owner of this GSX wanted it to go Fast!
No other options were ordered. Only 678 of these cars were built in 1970
with only 187 of them wearing the Apollo White Paint.
Check back later this year as this Original Paint / Matching Numbers
beauty will be receiving a full blown "Autokraft" Frame Off Restoration.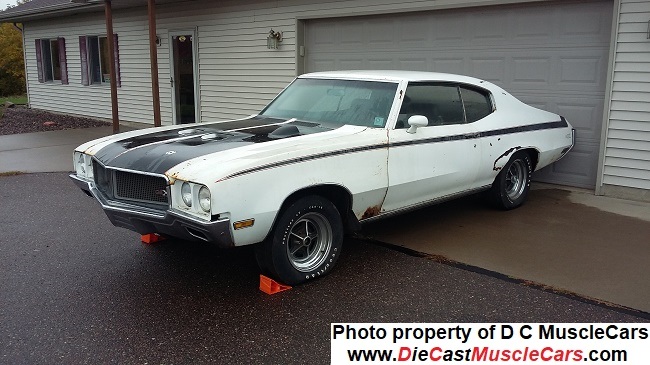 Original Paint - Stage 1 - 4 Speed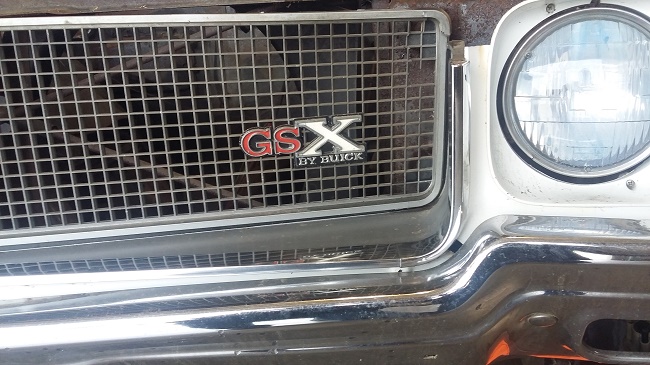 Original Grill and GSX emblem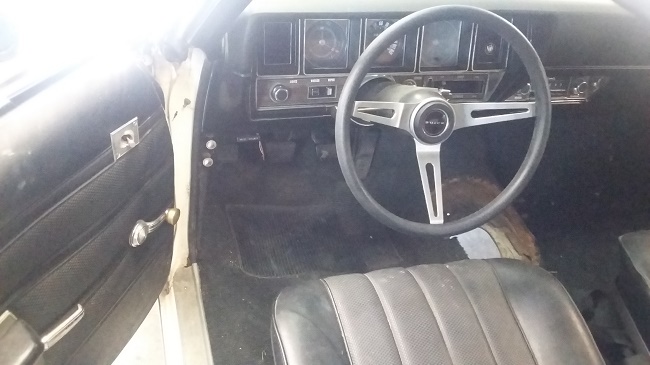 Interior is in decent shape!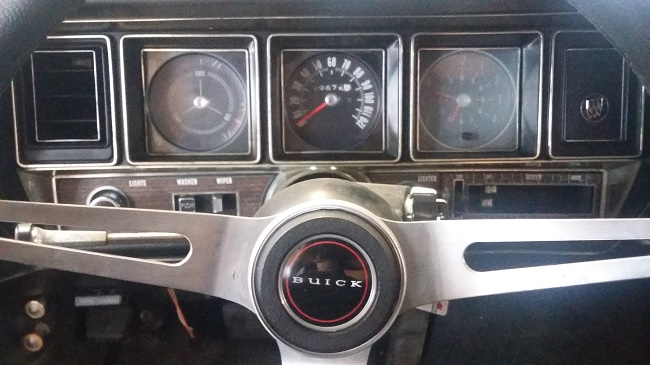 Factory Gauges and Rallye Clock still in place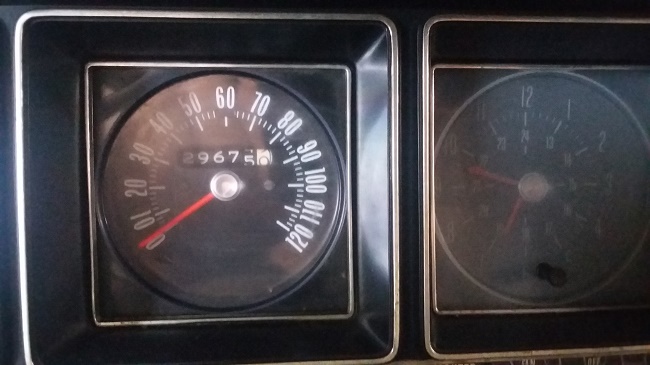 29,675 Original Miles!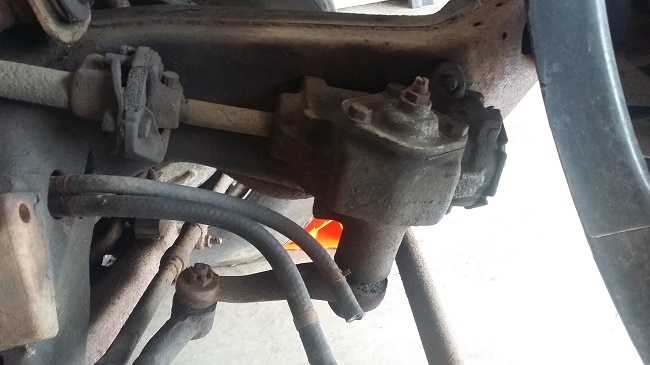 Along with all the other key boxes checked when ordered
Manual Steering was "Special Ordered" making this a very Rare GSX!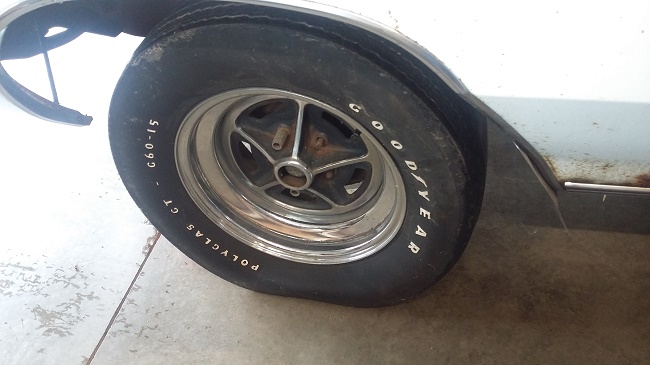 The original Goodyear Polyglas Tires are still on the car!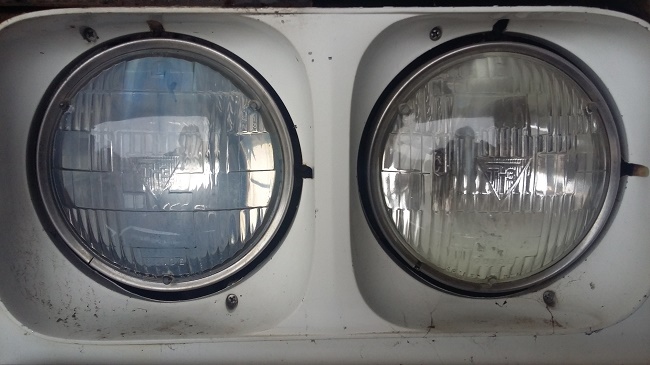 All 4 T-3 Headlights are still in place!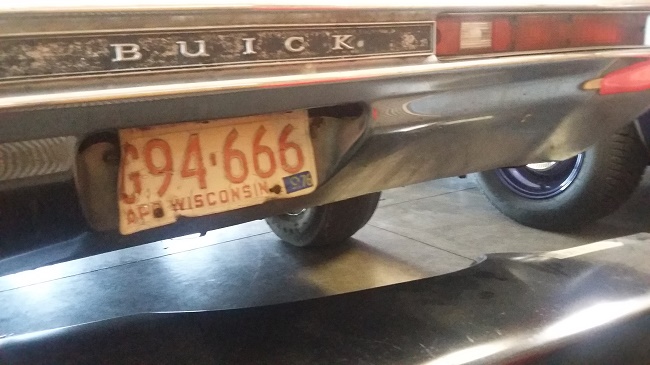 Car was last registered in 1976!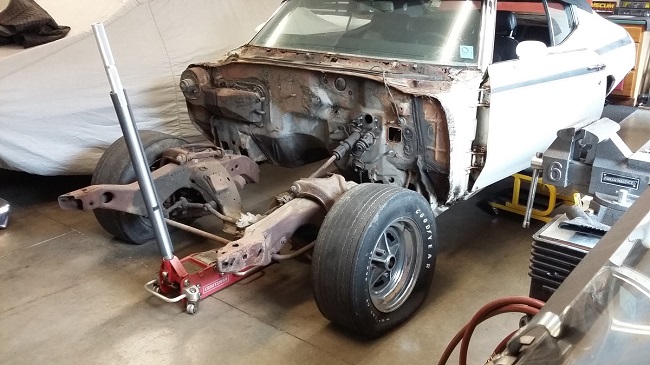 Front Clip removed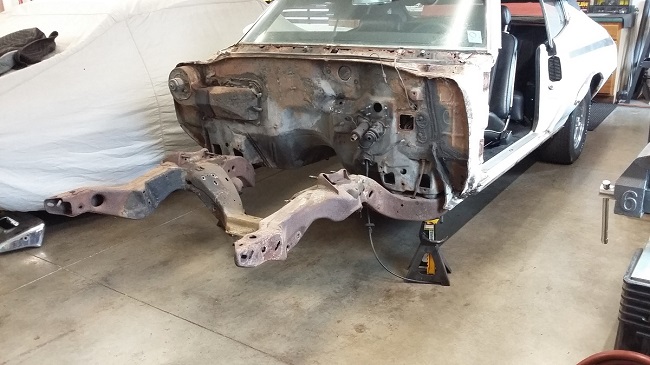 Getting ready to remove the body from the frame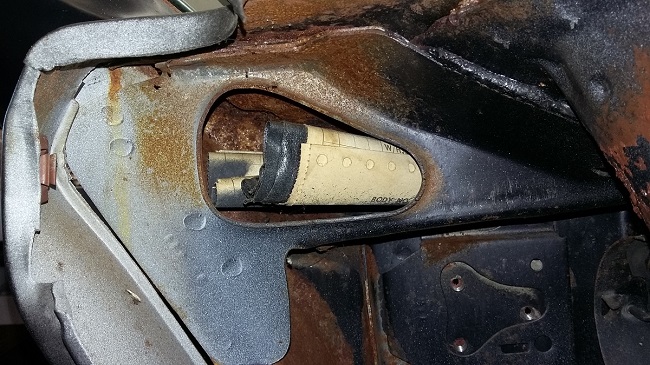 Hidden Paperwork left behind by a factory worker!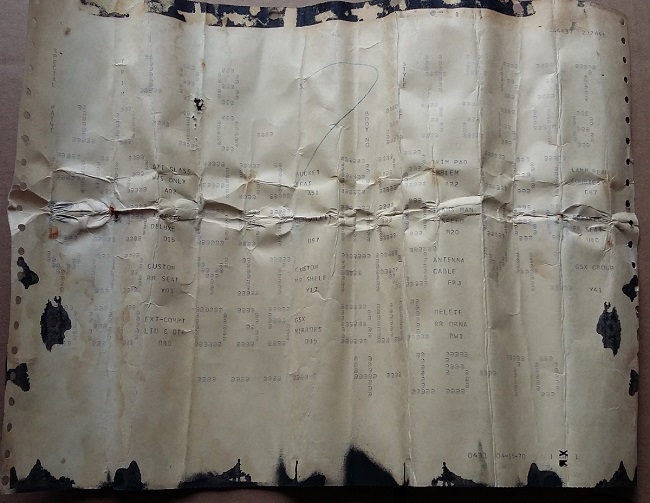 Car was built on 4-15-1970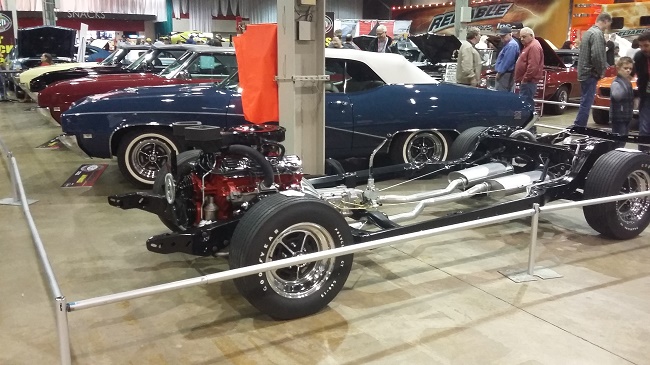 We displayed the Chassis at the
2019 Muscle Car & Corvette Nationals (MCACN)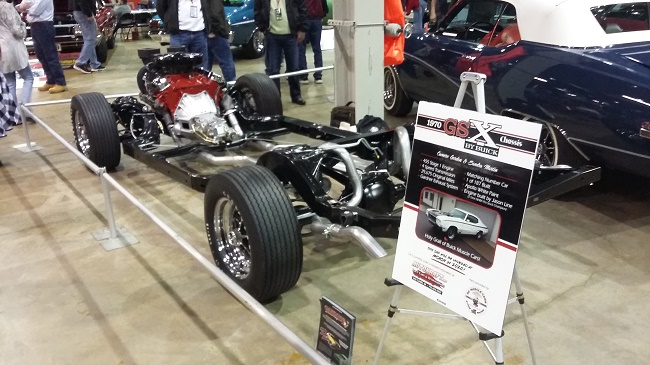 We plan to unveil the entire car in 2020 at the MCACN show.
That will be 50th Anniversary for the 1970 GSX's.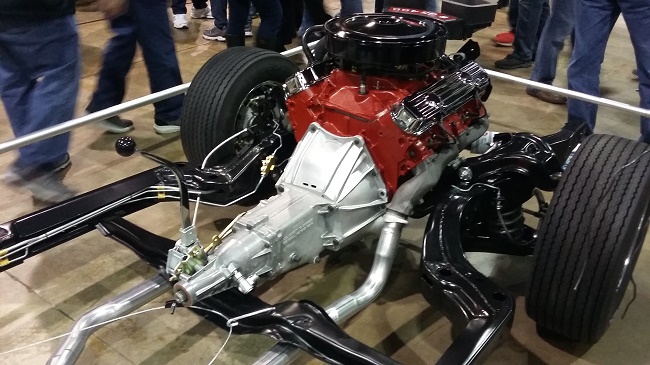 Matching Numbered Motor & Muncie Transmission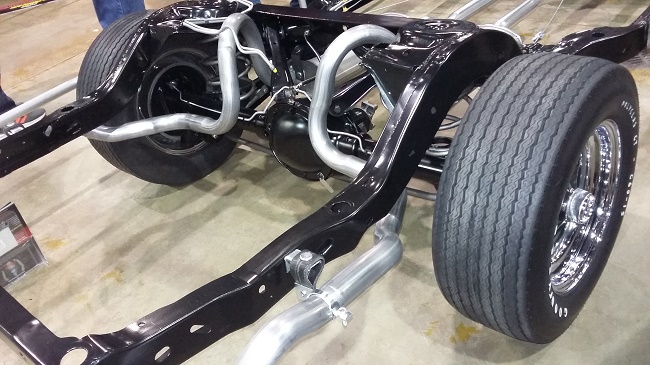 Gardner Exhaust - Best on the Market!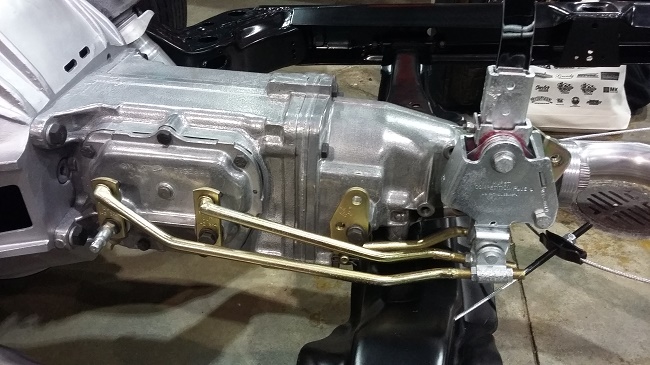 We had our M-21 Muncie & Hurst Shifter Rebuilt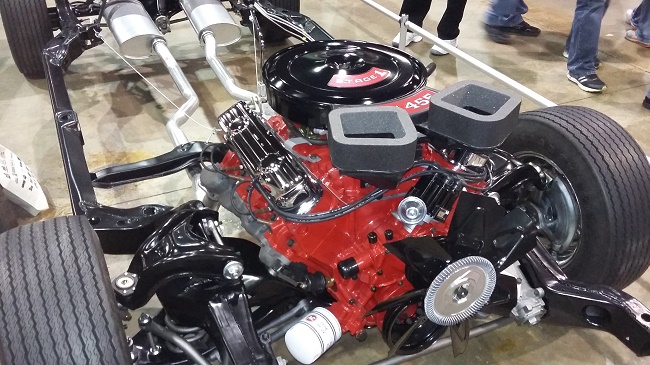 1970 Stage 1 455 - King of Torque!
More photos of this Rare Piece of History coming soon!!!