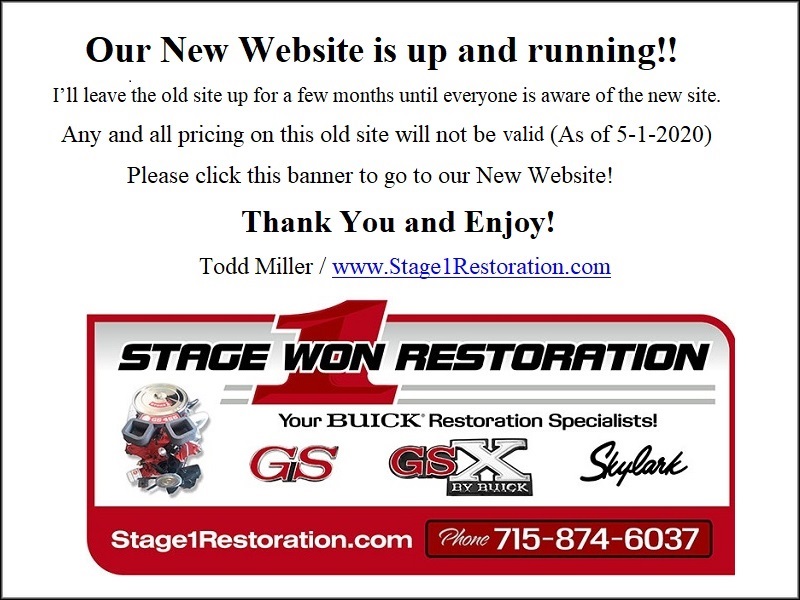 Factory Correct Battery Cables
Made by Lectric Limited right here in the USA!
We specialize in 1970 - 1972 Buick's but we
can accommodate all years!
Lectric Limited's battery cables provide the finishing touch for any original or restored GM vehicle.
These new battery cables are reproduced from the original factory blueprint specifications. Consequently, they pass all judging standards.
The Spring-RingŪ and bolt-type battery cables are die-cast just as they were originally made, to give the correct appearance and durability.