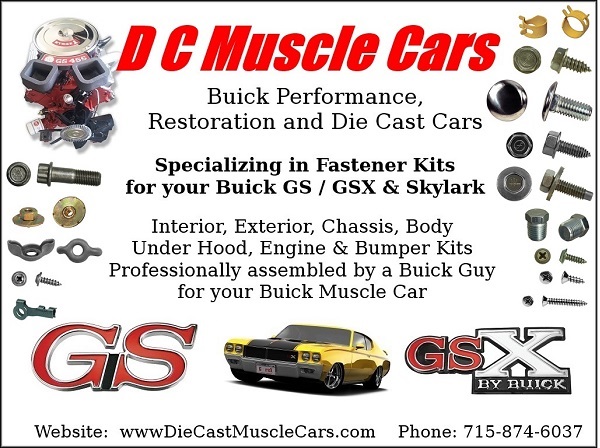 1970 LS2 Powered GSX "Resto Mod"

The following pages highlight the Frame off Restoration which
started in July of 2005 and finished in July of 2006.
This is an LS-2 powered - 1970 Saturn Yellow Buick GSX
The restoration was performed mainly by Kurt Anderson
(Owner of Autokraft Race Cars & Restorations) and Todd Miller (Car Owner)
G-ReX was also featured in the January issue of Car Craft Magazine.
Use the site index below to scroll from Page to Page for different
aspects of the Restoration. Thanks for looking!

Accomplishments
Popular Hotrodding Magazine
"Build Up Plans & Rendering"
August 2006
Car Craft Magazine
Feature Car
January 2007

LateralG.net
July 2006 Feature Car

Note: Clicking on the
Lateral G Link to the
right will take you to
Lateral G's Website
Featuring G-ReX

Car Craft.Com
March 2007 Feature Car:

Note: Clicking on the
Car Craft Link to the
right will take you to
Car Craft's Website
Featuring G-ReX

Car Craft.Com Article / Link

2007 Calendar
Sponsored By:
Budweiser & The Carp
Radio Station
Resto-Mod
Muscle Cars Book
A Showcase of the World's
Best Builds.
Written by:
Bill Holder and Phil Kunz
See our GSX in this Book!
Published in 2008
GSX-tra Feature Car / November-December 2007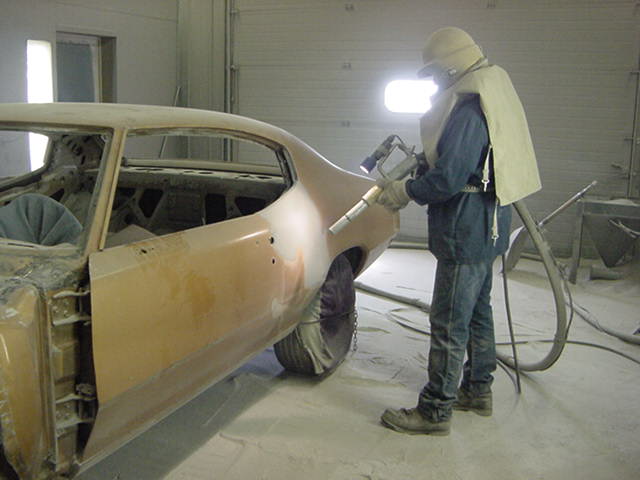 The complete shell was sent out for Mediablasting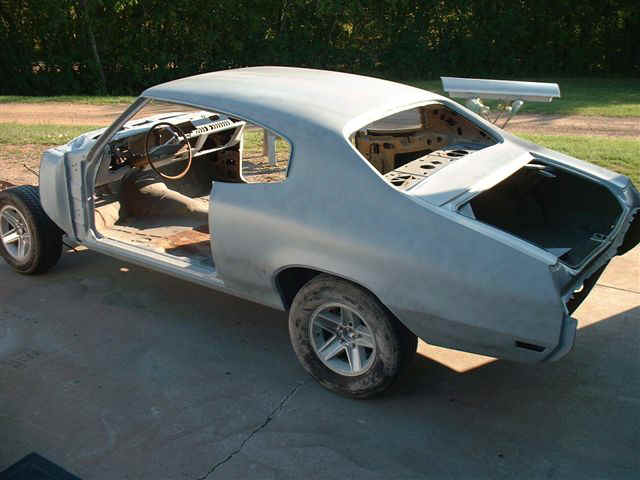 Rust Free Driver Side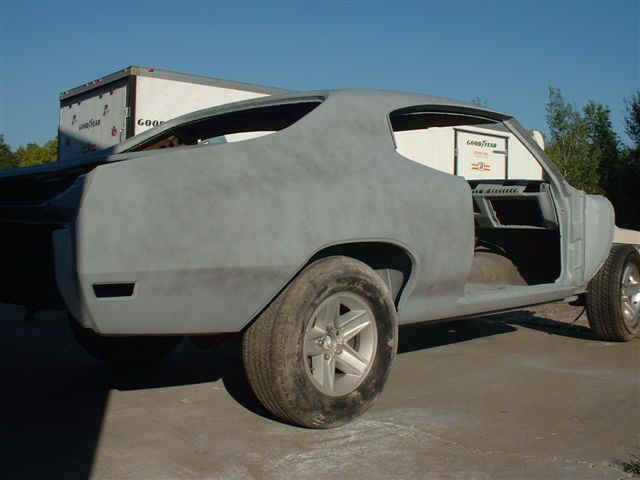 Rust Free Passenger Side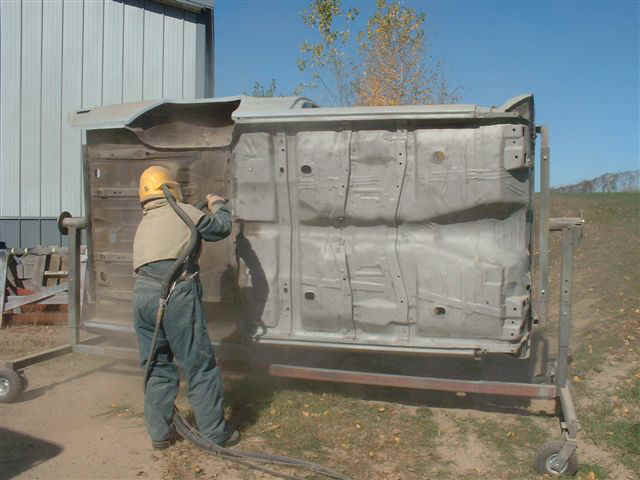 Sandblasting the bottom side of the shell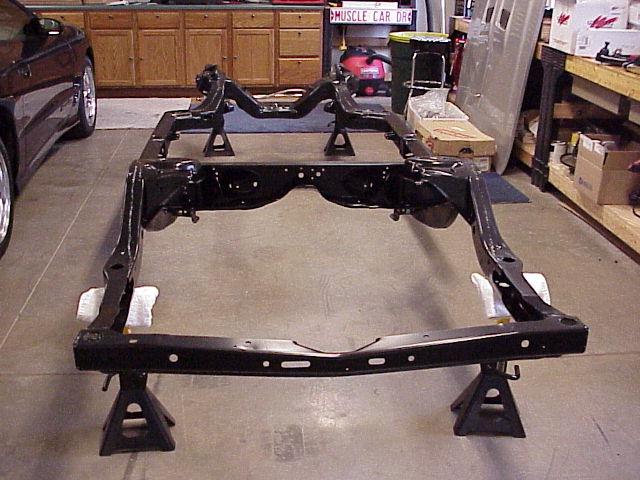 Powder Coated Frame ready for reassembly
I was very fortunate when finding this car. The frame and the body are
totally rust free. The frame looks like its brand new.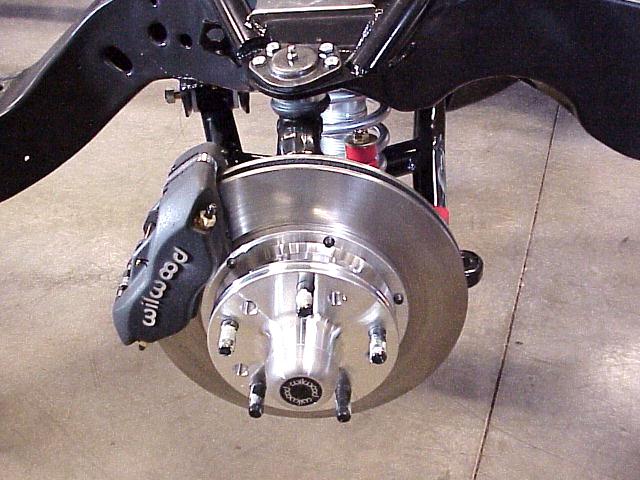 Wilwood Disc Brakes at all 4 corners.
These brakes will also allow us to still use the factory 15" wheels
as well as the Billet 17" wheels.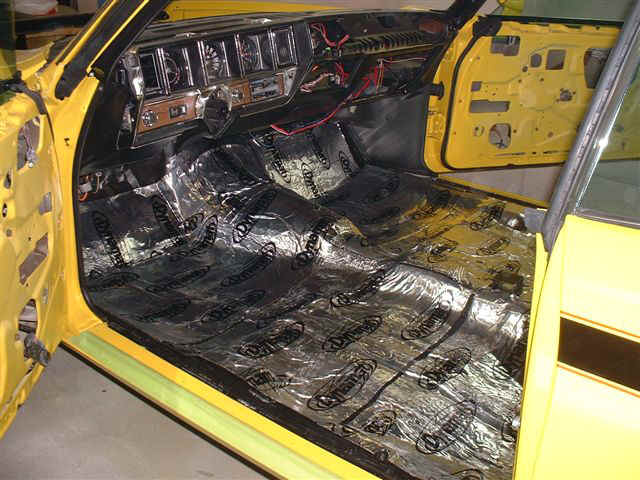 Dynamat Sound Deadening material was used to keep the interior quiet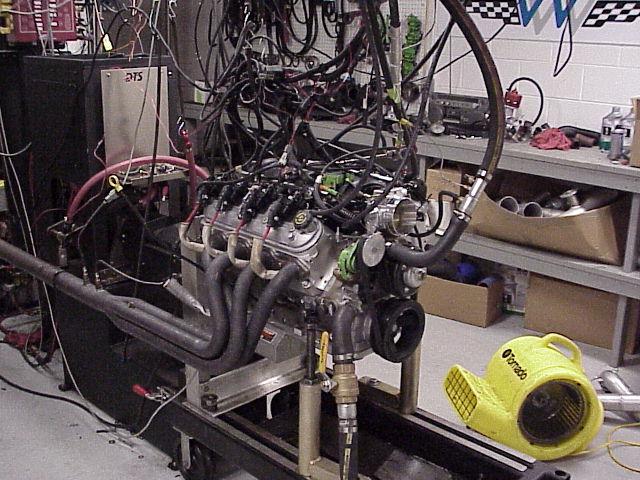 LS2 Motor on the Dyno.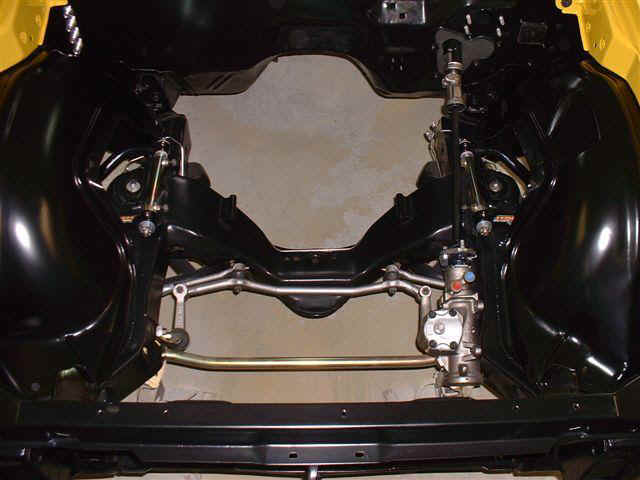 Engine Bay ready to go. The firewall was smoothed out for a nice clean look.
A quick ratio steering box was installed also.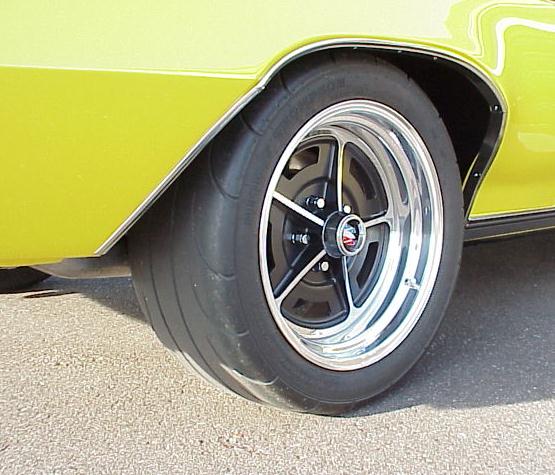 Mickey Thompson Drag Radials will help keep the LS2's power to the ground.
17" Billet Aluminum Wheels are made by Newstalgia Wheel.com and
are the 1st set in the United States.