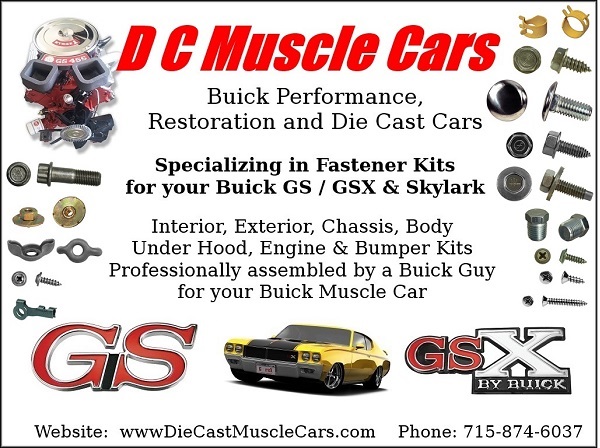 Site Index

Restoration Parts

1971-72 Aluminum Bumper Brackets

Services Offered
1971 Buick GSX

One of the cars we're working on at Autokraft is a
1971 Buick GSX. This car resides in Canada and
has been invited to the 2018 MCACN show.
We're getting the car show ready!
More pictures coming soon!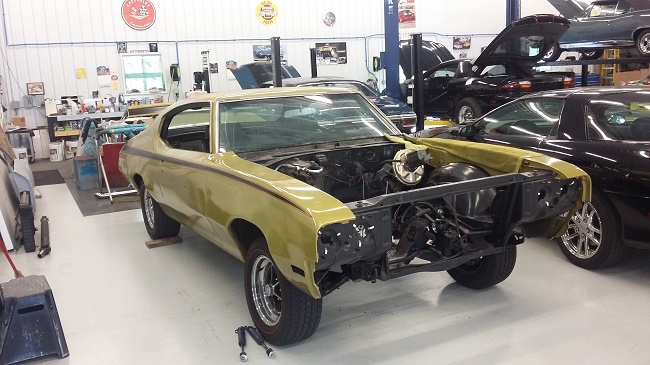 More Pictures will be posted soon.
See this car at the MCACN show in 2018!