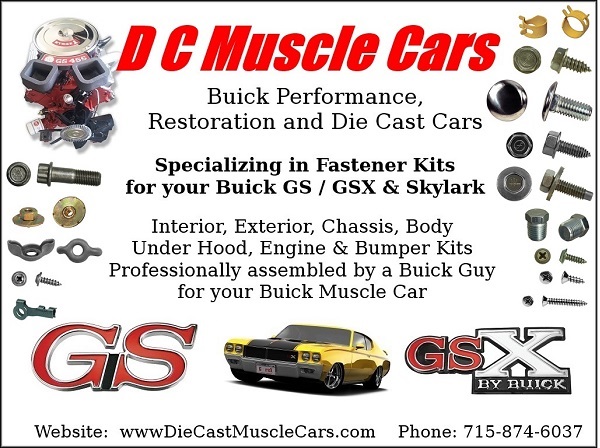 1971 GS Stage 1 Convertible "Zone Car"
This belongs to a customer and is an original "Zone Car" produced
as an advertising campaign by Buick for the 1971 Model Year.
Less than 25 were built and less than a dozen are known to exist today!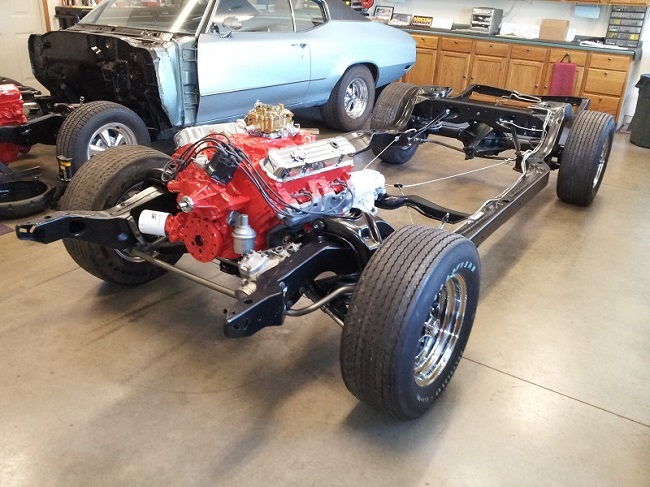 Frame arrived for assembly on July 14th - 2015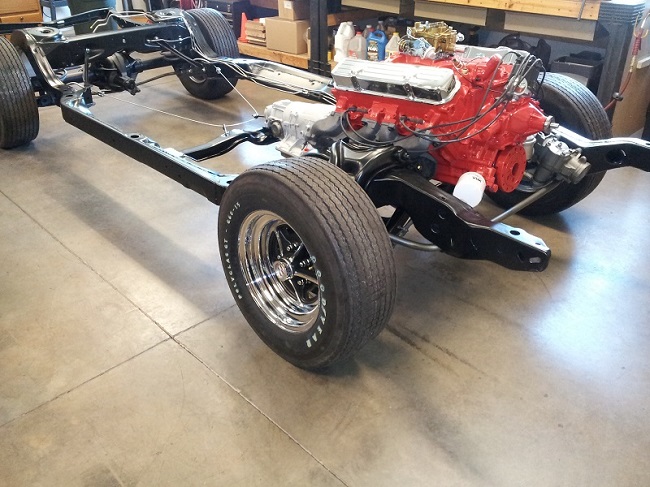 Assembly on drive train and suspension was completed on July 28th - 2015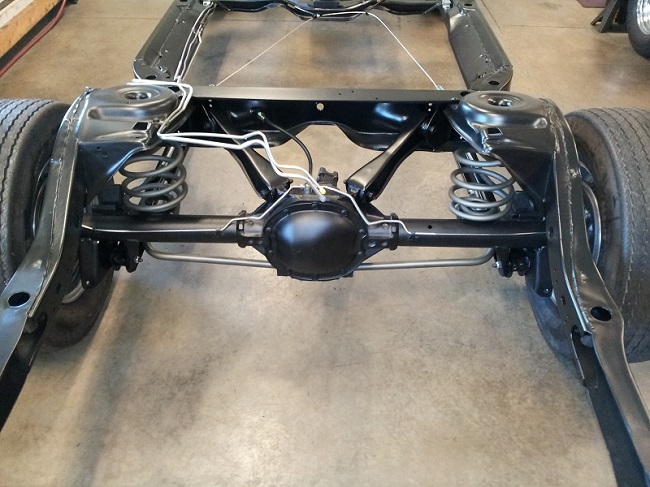 Original 3:42 Rear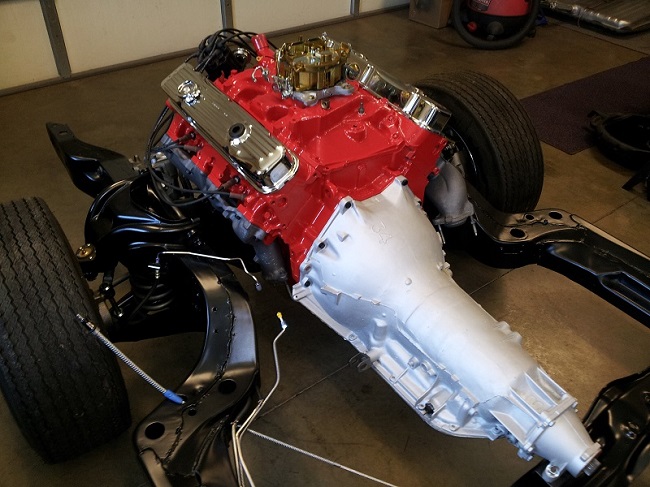 All "Zone Cars" were fitted with Turbo 400 Transmissions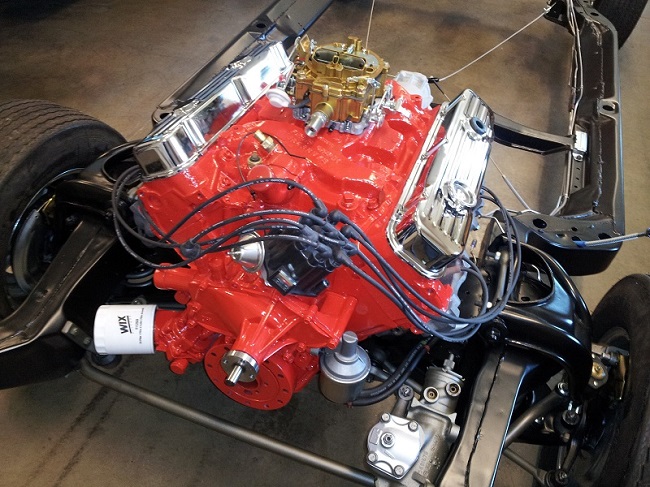 The original matching numbers motor was rebuild and dynoed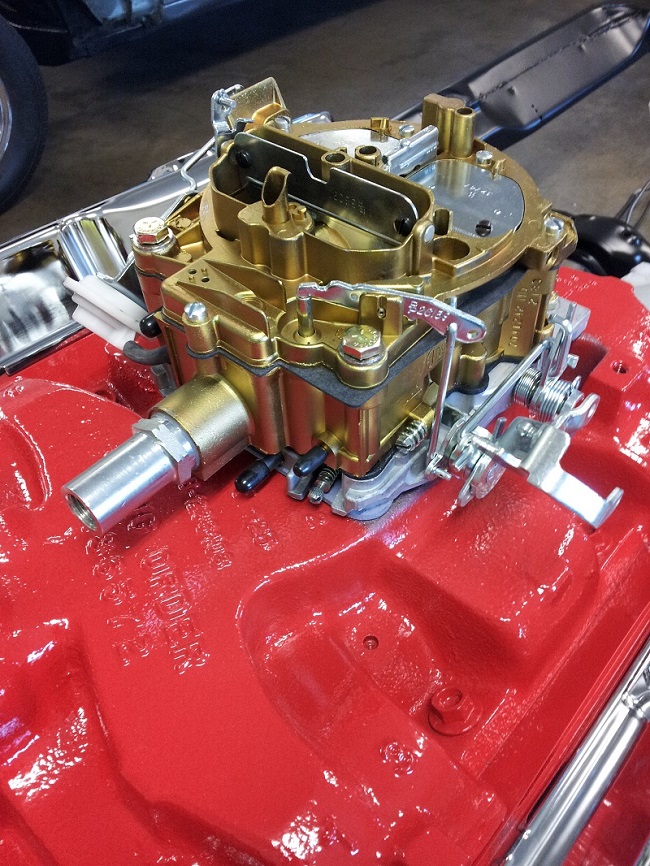 Stage 1 Carb Replated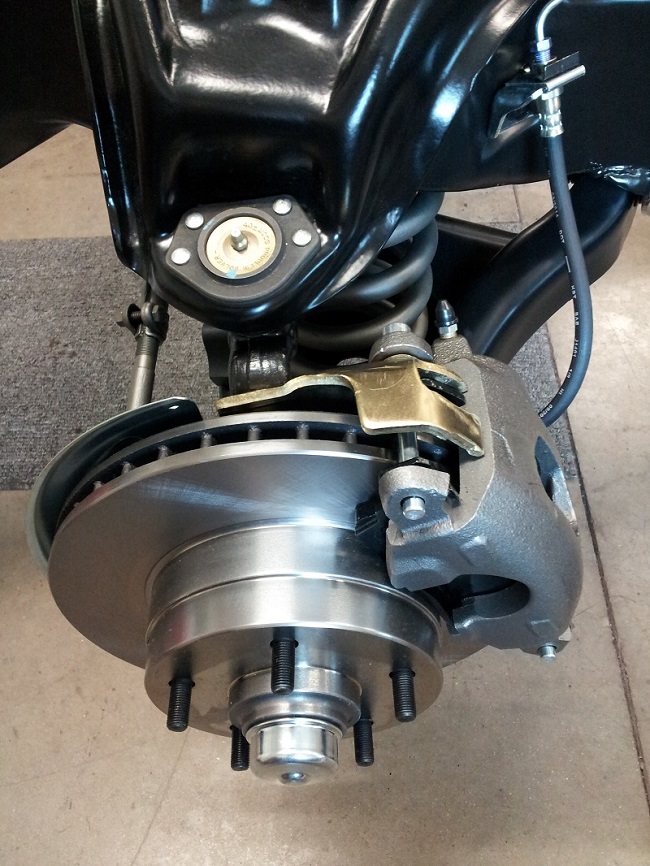 Factory Disc Brakes
More info and Pictures Coming Soon!
The owner is in process of collecting the necessary parts to restore this car correctly!