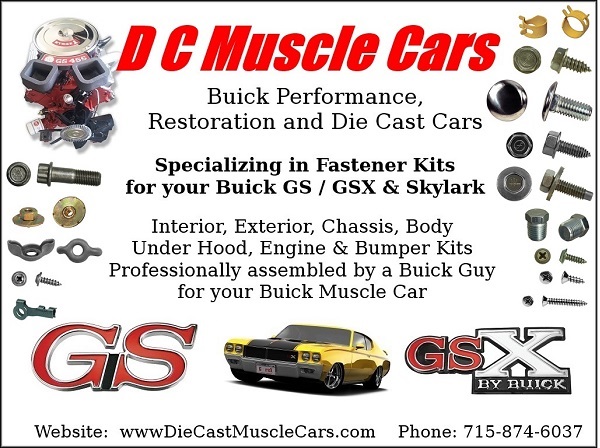 Buick Skylark
Our future project is a Buick Skylark that will receive
a Stage 2 455 engine as well as some Modern Suspension from Speedtech.
This is a rust free car with only 49,000 original miles.
It will be set up for the Street as well as Pro Touring.
More Pictures coming soon!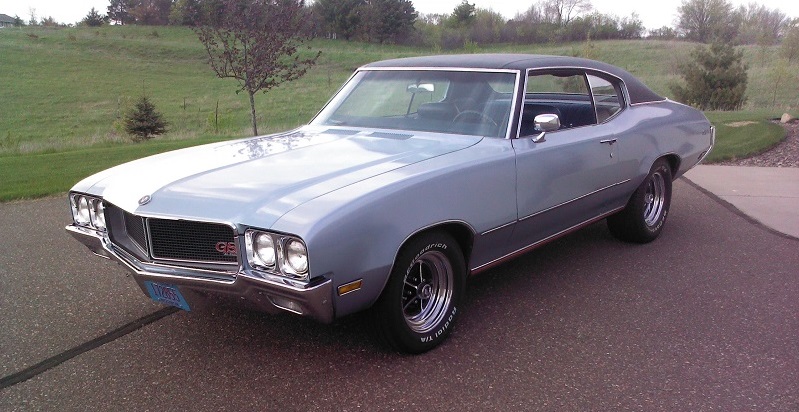 This is a low mileage - rust free Skylark that will receive some Pro Touring goodies
and a Stage 2 Power Plant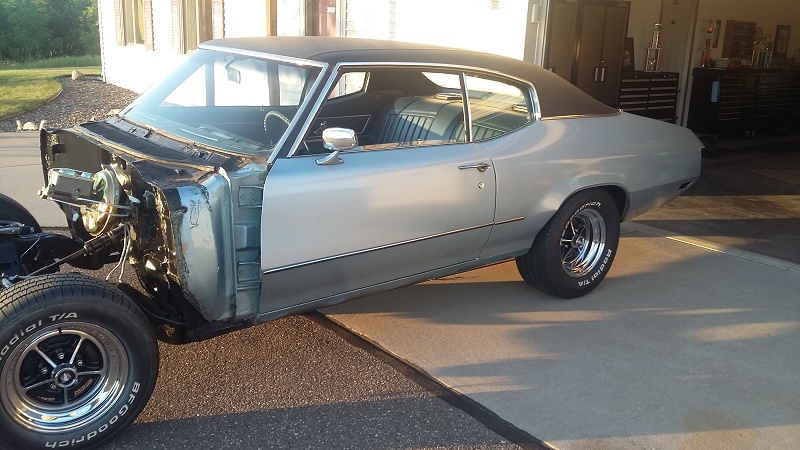 Rust Free Southern Body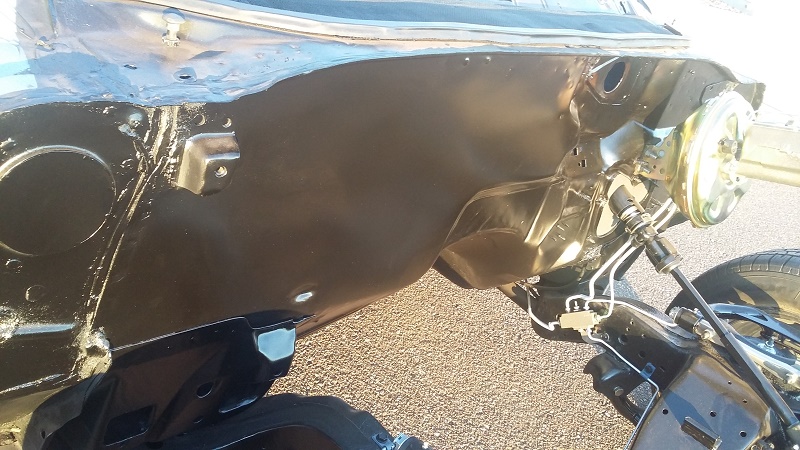 Firewall has been smoothed out for a nice clean look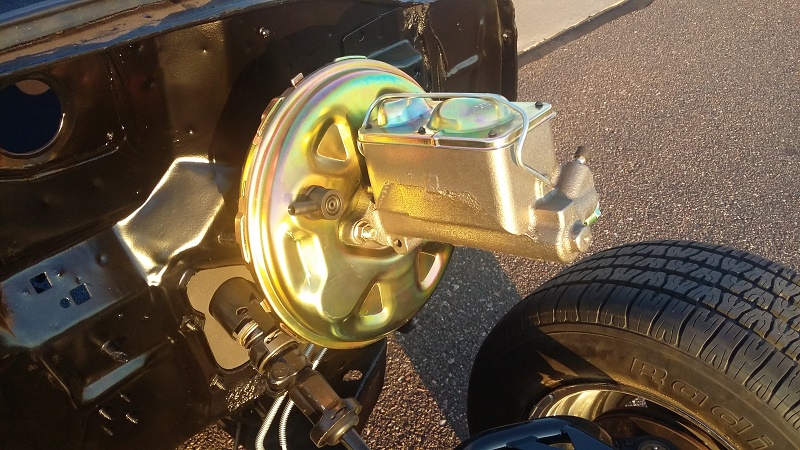 Power Brakes and Wilwood Disc's at all 4 Corners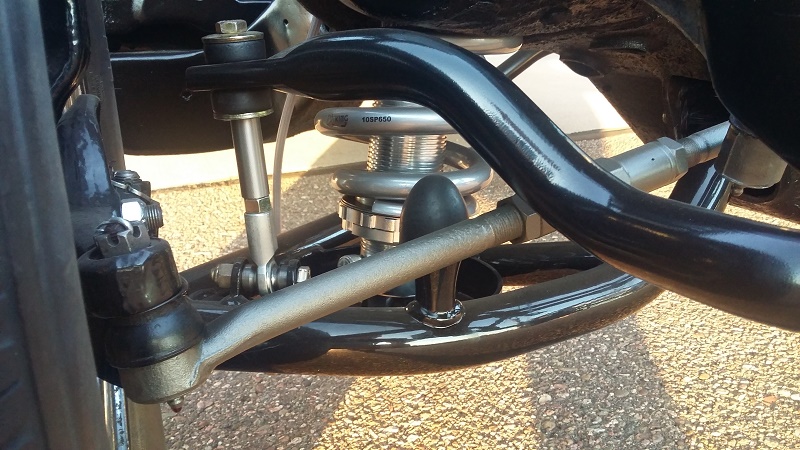 Speed Tech Suspension and Quick Ratio Steering should make this car fun to drive!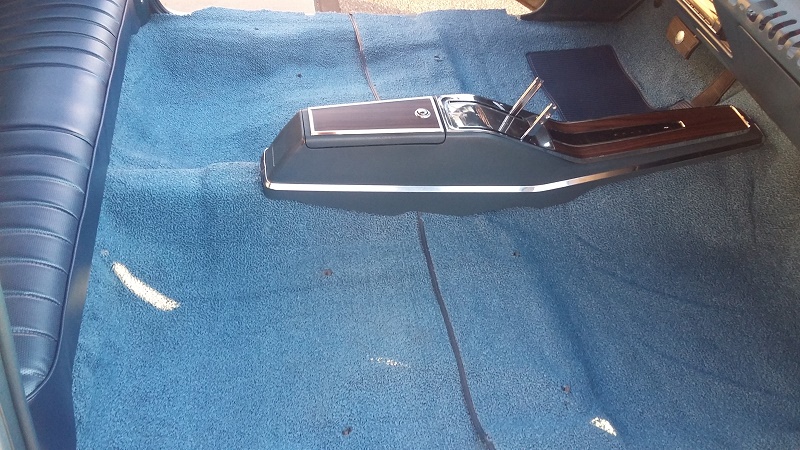 Interior is SUPER Clean. Only thing we replaced is the Carpet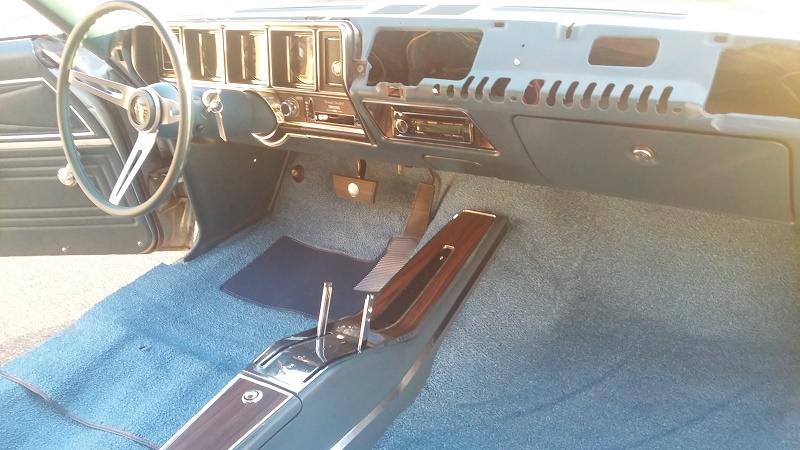 A Factory Blue Steering Wheel and Console were added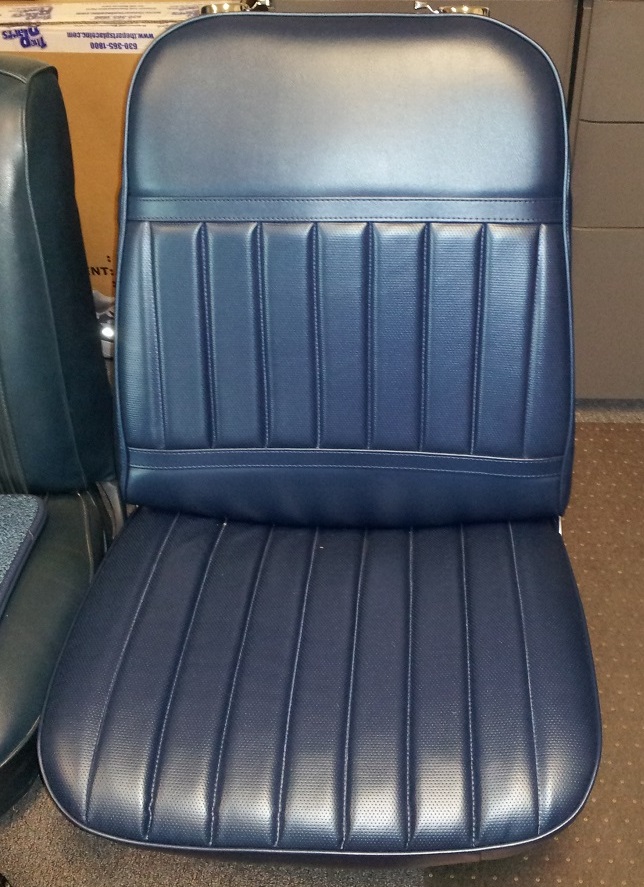 Custom Blue Bucket Seats were made by Legendary.
Blue Buckets were not an option in 1972 so this should be pretty unique.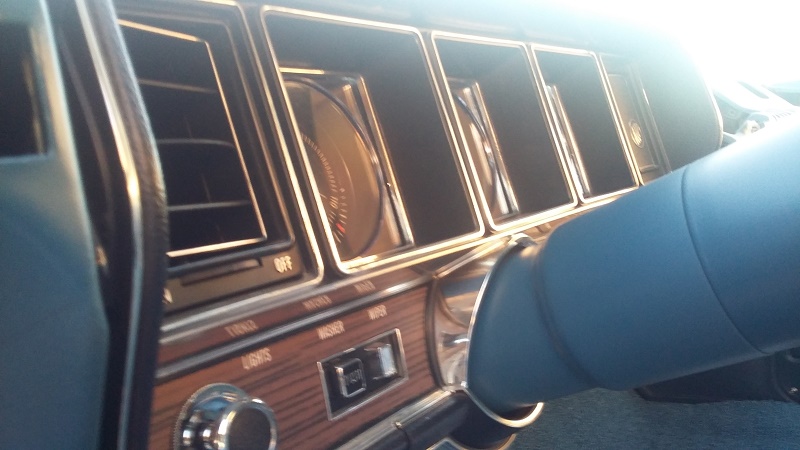 The Dash on this car for being 40+ years old is in superb condition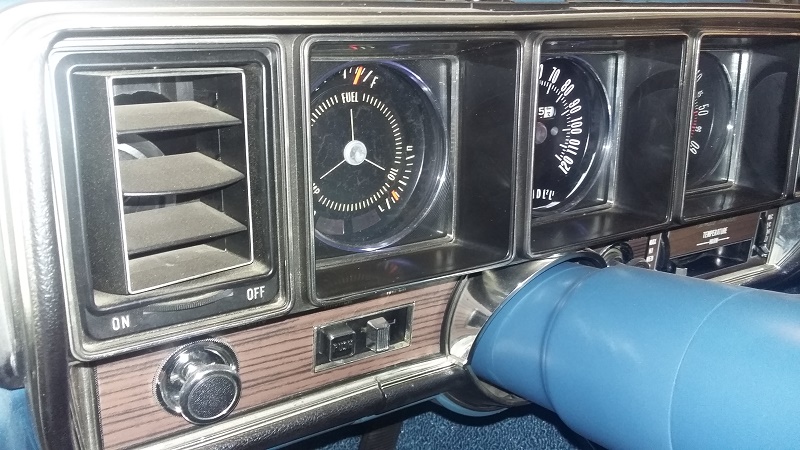 Factory Tach and Gauges have been added
More Coming Soon!