We are a Dealer for Lectric Limited so if you need any
OEM Wiring related items for your Buick let us know!
Unlike most or our competitors we have these items IN STOCK!
Battery Cables

Spark Plug Wires (Date Coded)

Wiring Harnesses

Electronic Ignition Conversion Kits

American Made Distributor Caps w/Brass Contacts

T-3 Headlights, Switches, Relays, Ignition Coils, Voltage Regulators

OEM Replacements - Made in the USA!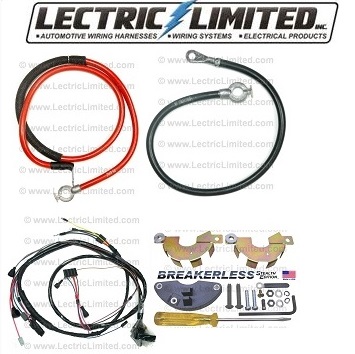 Buick GS, GSX and Skylark Fasteners
Huge Selection of 1970 - 1972 Skylark / GS / GSX Fasteners, Clips, Bolt Kits etc....
The following Bolt/Fastener Kits are available:
Engine Bolt Kits

Exhaust Manifold Bolt Kit

Bumper Bolt Kits

Interior Fasteners & Dash Kits

Under Hood Fasteners & Kits

Body Panel Mounting Fasteners & Kits

Chassis Hardware & Kits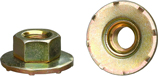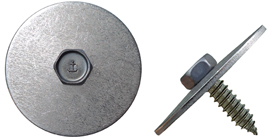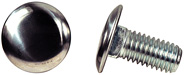 1:18 Scale Die Cast Cars
Check out our selection of Buick Die Cast Muscle Cars (And more!)
For more information & pricing click on Picture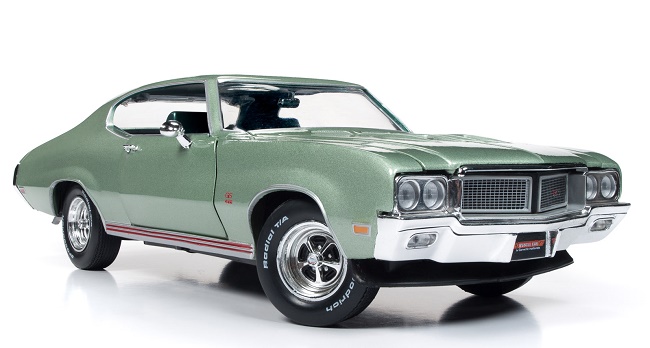 Nice Quality 1970 - 72 Buick Parts
I have a nice selection of high quality parts currently for sale:
For more information & pricing click on Picture


"SRE Inc." Aluminum Bumper Brackets for 1970 Skylark, GS & GSX
Also in the works are 1964/65 & 1971/72 Brackets
For more information & pricing click on Picture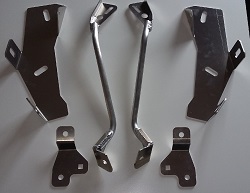 1970 - 72 Buick GS / GSX Hood Vent Decals
If you're running a Fiberglass hood these work great in place of the Factory Vents
For more information & pricing click on Picture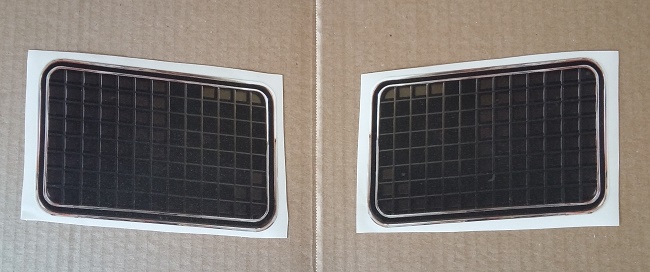 1969 - 70 Heater Hose Bracket (For NON A/C Cars)
If you're restoring a 1969 or 1970 Buick GS or GSX this is the correct Heater Hose Bracket.
Made in the USA! - Gray Phosphate Coating.
For more information & pricing click on Picture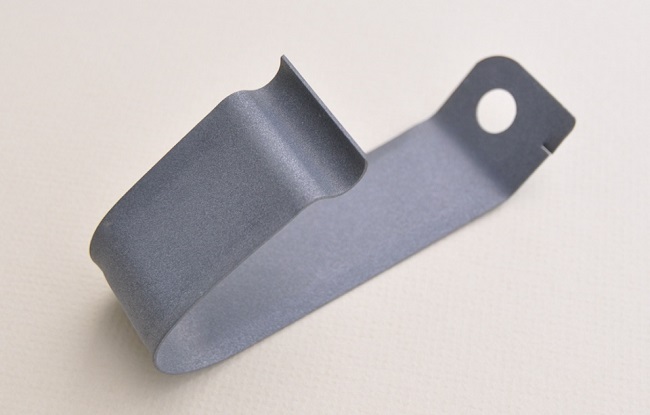 1969 - 72 '455' Air Cleaner Support Bracket
If you're restoring a 1969, 70, 71 or 72 GS 455 this is the correct Air Cleaner Support Bracket.
Be aware of other models out there that do not have the correct side supports!
Our Model is Correct!
For more information & pricing click on Picture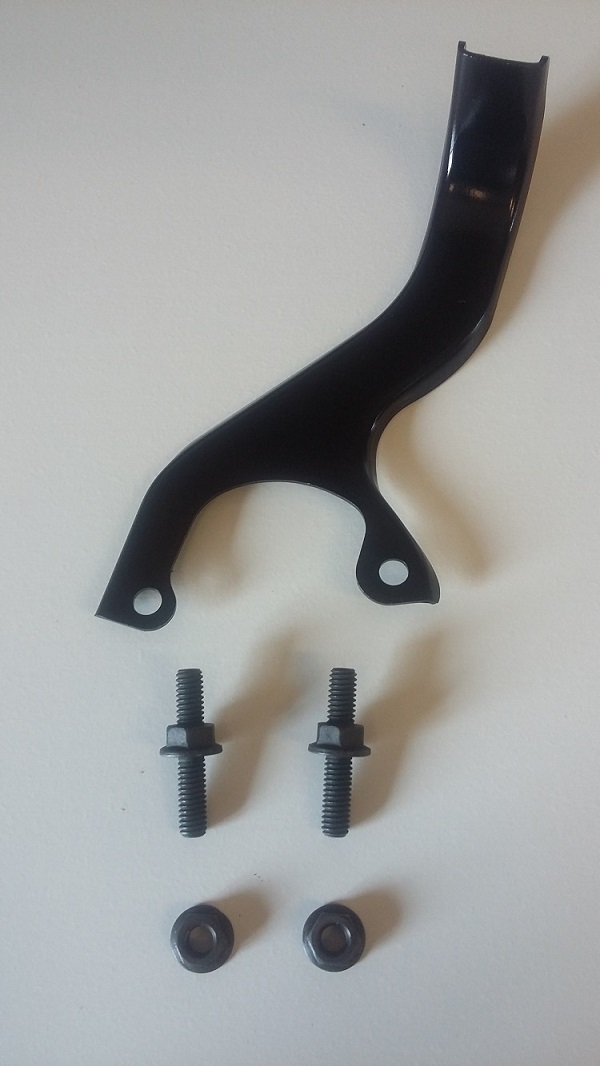 1970 - 72 Part Number Restoration Guides
If you're restoring a 1970, 71 or 72 GS these books have all the correct part numbers listed.
No more guess work on purchasing parts.
For more information & pricing click on Picture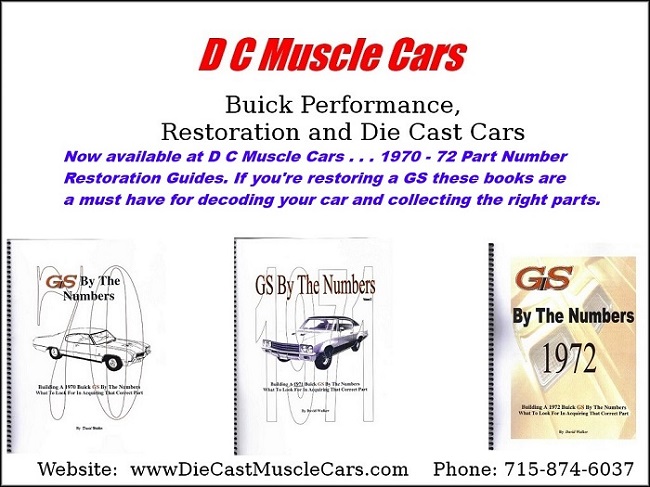 1970 - 72 GSX Part Number Restoration Guide
For more information & pricing click on Picture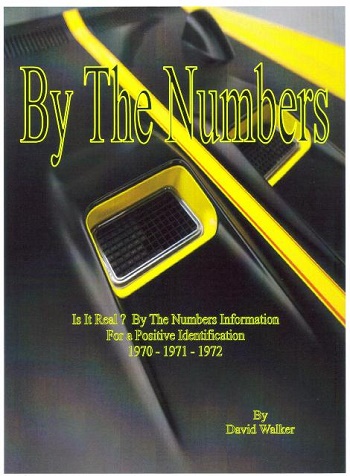 1965 - 75 GS Quick Reference Guide
For more information & pricing click on Picture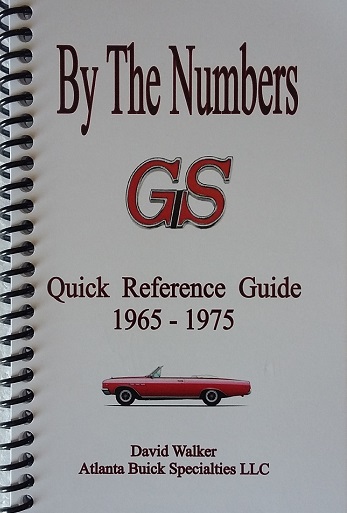 Buick 400 - 430 - 455 Engine Cradle
For more information & pricing click on Picture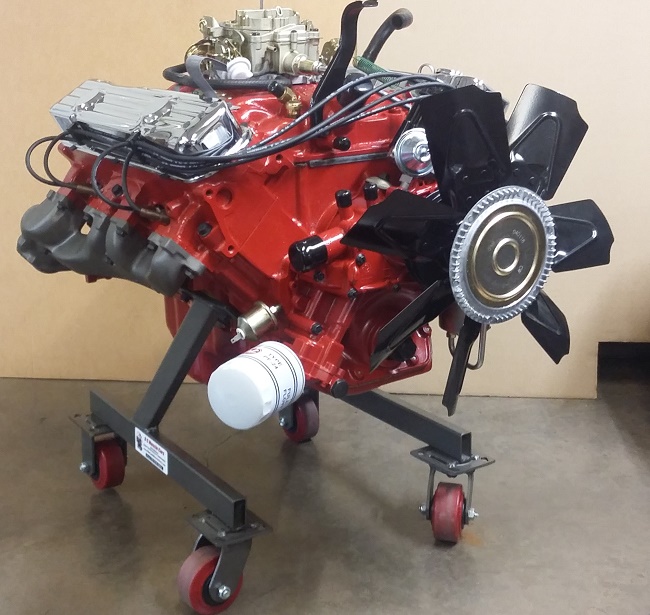 Buick 455 Grade 8 Engine Bolts
For more information & pricing click on Picture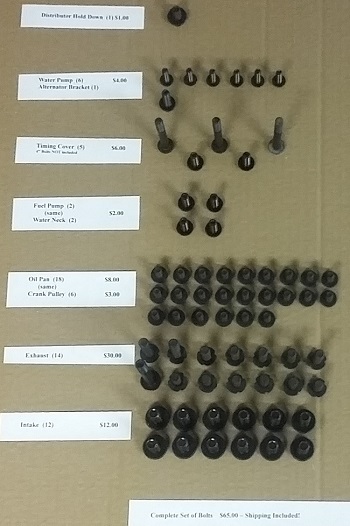 Buick Bumper Hardware
For more information & pricing click on Picture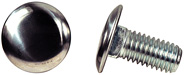 Buick Engine Storage & Transportation Caps
For more information & pricing click on Picture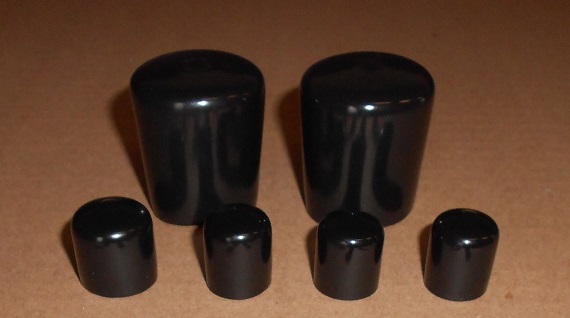 Buick Stage 1 / King of Torque Products
For more information & pricing click on Picture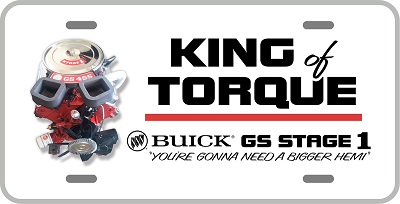 Buick Skylark / GS Wiring Diagram (Poster Size)
For more information & pricing click on Picture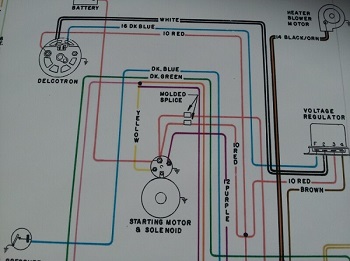 Buick Skylark / GS Console Decals
For more information & pricing click on Picture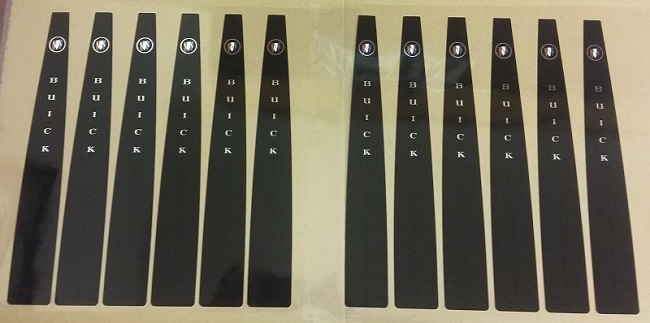 We can build Street or Strip 455's
From Stock to Full Blown Stage 2
For more information click on Picture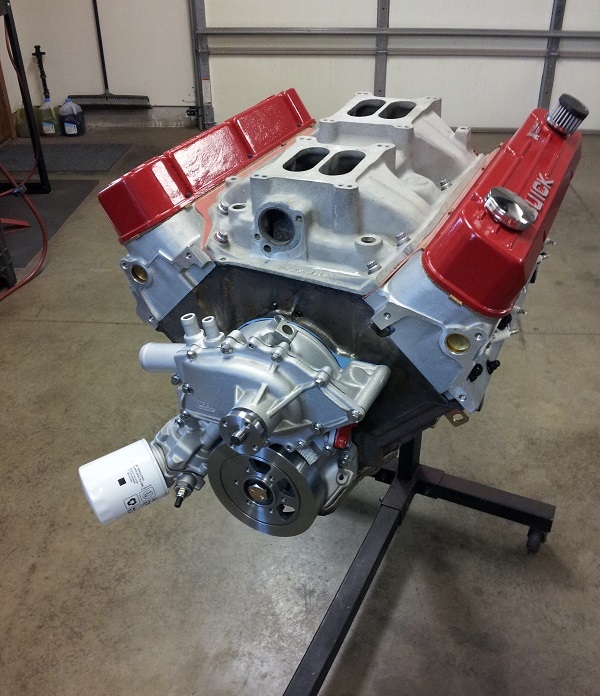 We can convert your stock Distributor to a
"Stealth - Stock Appearing" Electronic Ignition
For more information click on Picture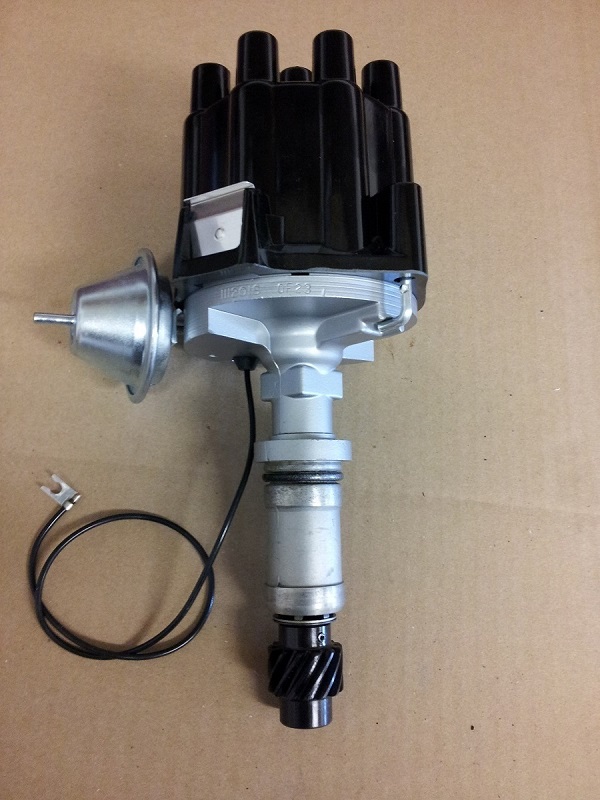 We use QuadrajetPower.com to restore our
Carburetors to look and perform better than new!
For more information click on Picture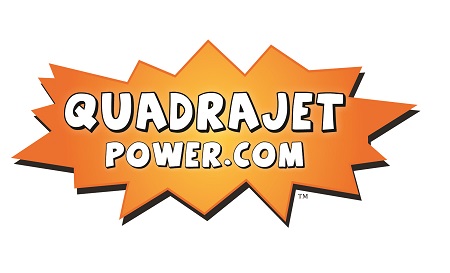 1971 Buick GSX
We're getting this GSX ready for the MCACN
show this fall (2018) This is one of the projects
I'm working on at Autokraft.
More Photos coming soon!
For more specs and photos click on Picture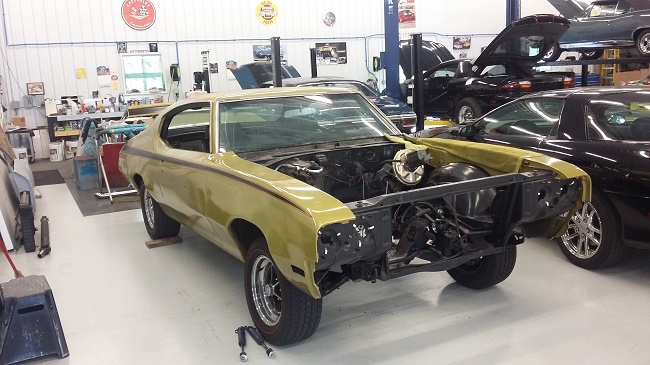 1970 GS 455 - 4 Speed
We have a very Rare 1970 GS 455 - 4 Speed
car in the shop for a Cosmetic Restoration.
This one is Diplomat Blue w/ Pearl White Interior.
More Photos coming soon!
For more specs and photos click on Picture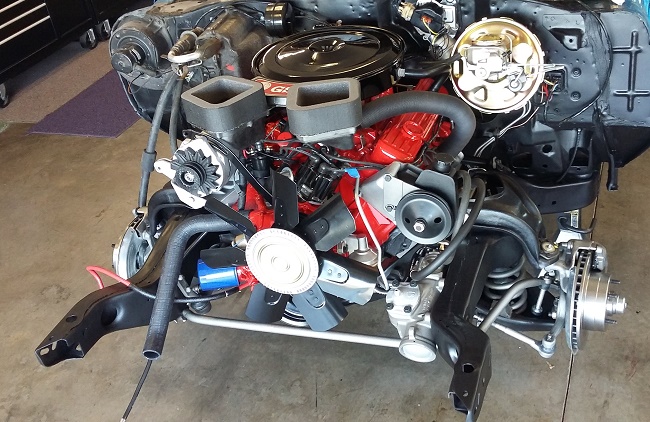 1970 GS 455 Convertible
This is "One of One" in this color combination.
This car went through a Frame off Restoration
at Autokraft where I work part time.
Car Owner - Jason Line
"2015 to 2017"
For more specs and photos click on Picture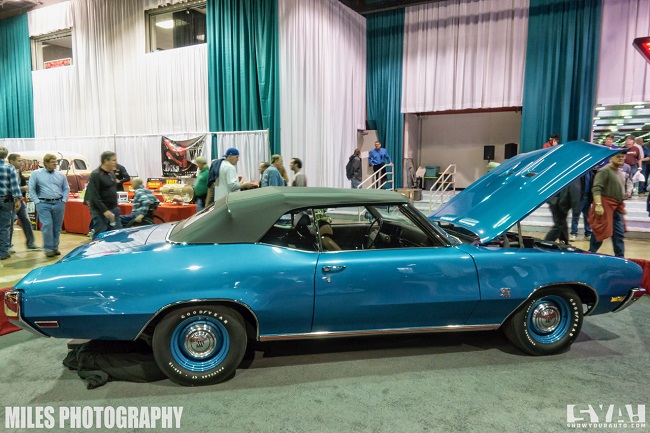 Pro Tour - Street - Strip
This car features a 455 Stage 1 Engine
as well as "Speed Tech" Tubular Suspension.
This is a rust free car with only 49,000 original miles.
This Car was built for a customer in Denmark.
"2015 to 2017"
For more specs and photos click on Picture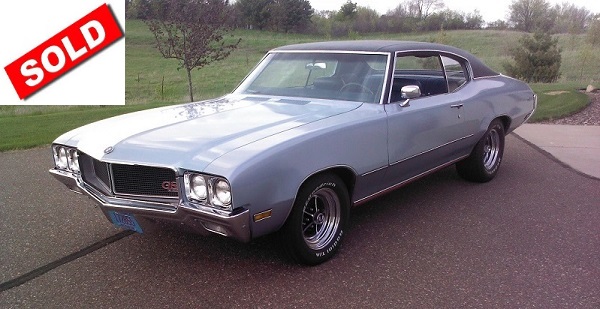 1970 GS Stage 1
My own personal project is a 1970 GS Stage 1.
This is a super clean - rust free survivor from Colorado.
A Frame Off Restoration is planned for 2018.
This is also a car we race at various Muscle Car events.
Best E.T. to date is 11.92 @ 110 MPH
This was done without the aid of any
Aftermarket Engine Parts or lightweight Fiberglass Parts.
Stay tuned as this car gets even faster!
For more specs and photos click on Picture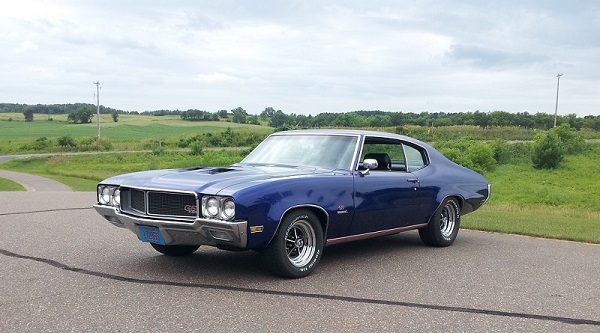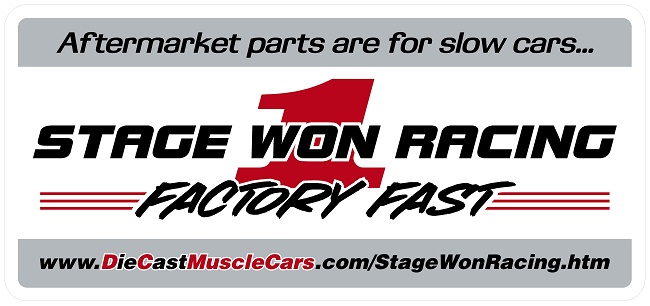 1971 GS Stage 1 Convertible "Zone Car"
This is a very Rare "Zone Car" built in 1971.
It will be receiving a Frame Off Restoration.
"Current Project"
For more specs and photos click on Picture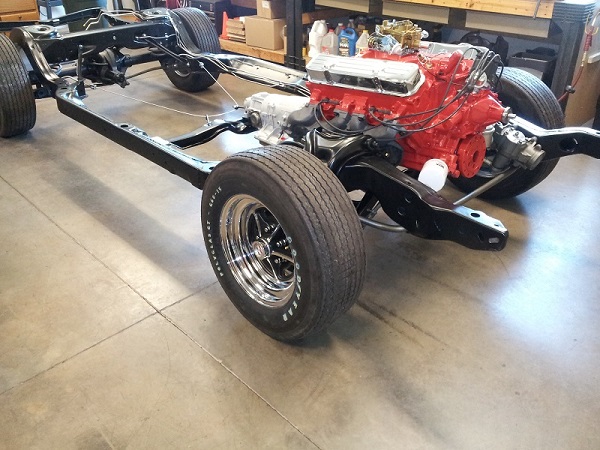 1972 GS Stage 1
1972 "Matching Numbers" Stage 1 GS / 4-Speed.
This is a 33,000 Original Mile - Matching Numbers
4 Speed 1972 Stage 1 GS that received a
Frame Off Restoration for a customer.
Click Picture for Restoration Photo's
"March 2013 to October 2013"
For more specs and photos click on Picture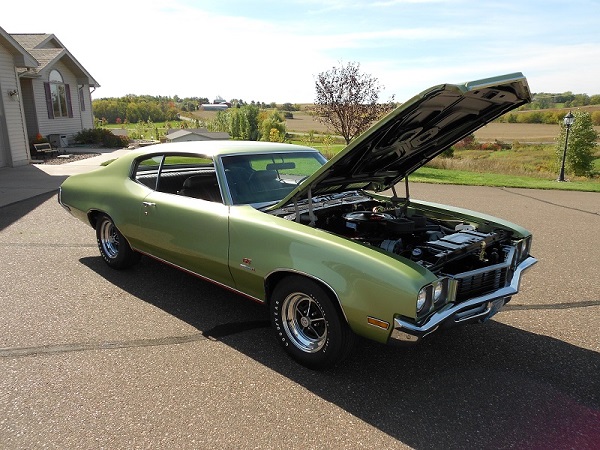 1970 GS Stage 1
1970 "Stock Appearing" GS Drag Car Project!
Click Picture below to view the transformation
of our "Stock Appearing" Stage 1 GS to a
full blown fuel injected Stage 2.
"2007 to 2016"
For more specs and photos click on Picture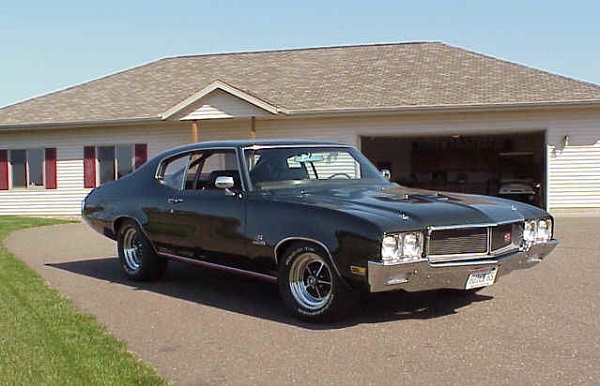 1970 LSX/GSX Pro Touring Supercar
1970 GSX Pro Touring Project!
Click Picture below to view the Build Photos.
This car was eventually sold to a customer in Canada.
"2005 - 2006"
For more specs and photos click on Picture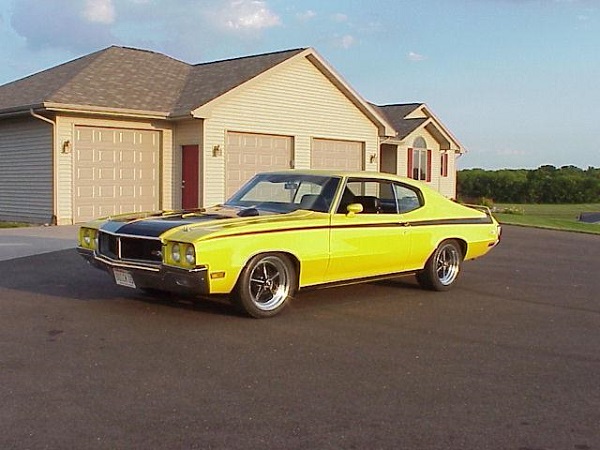 1970 GS Stage 2
1970 GS Stage 2 - 10 Second Street Car.
Click Picture below to view the Build Photos.
"2001 to 2004"
For more specs and photos click on Picture