1970 - 72 Buick
Skylark / GS / GSX Wiring Diagram
Poster Size - Easy to Read!
Finally a Wiring Diagram you can read.
These are great for troubleshooting any wiring issues.
These are roughly 24" x 36"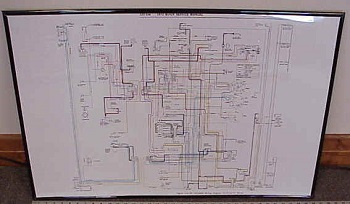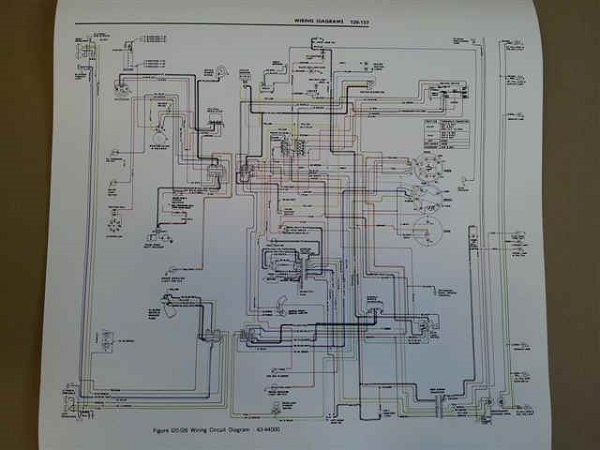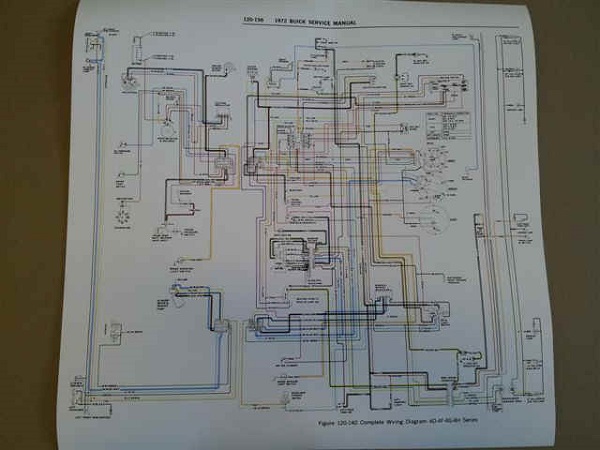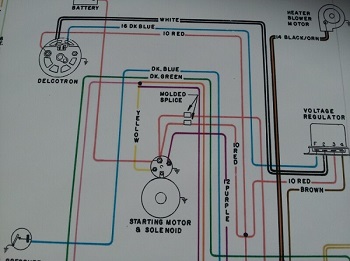 Price & Stock # are as follows:
1970-72 Skylark/GS/GSX $22.95 - Stock # WD70
Shipping is $9.00 - Shipped via the US Postal Service (Priority Mail)
If you have a handful of parts to order
Simply click here to fill out our Simple but Secure Online Order Form
This is the same Order Form used for our Die Cast Section. It's Simple & Secure.
A confirmation E-Mail will be sent to you during business hours.
A detailed Invoice will be included in your shipment.
All parts are labeled for your convenience!
If you have a bunch of Parts you need please call me (Todd)
I'll be happy to take your order and answer any questions
you may have regarding our parts or your project in general.
Phone Orders recommended for larger orders (715) 874-6037
Business Hours are 1pm to 6 pm Central Time
Thank You for your Order. If you have any questions feel free to contact me.
Shipping Fees depends on the size of your order.
Usually between $7 - $25
If you need an exact quote on shipping please E-Mail me.