1971-72 Aluminum Bumper Brackets
Electronic Ignition Conversion Kits
Stock Appearing Electronic Ignition Rebuild Service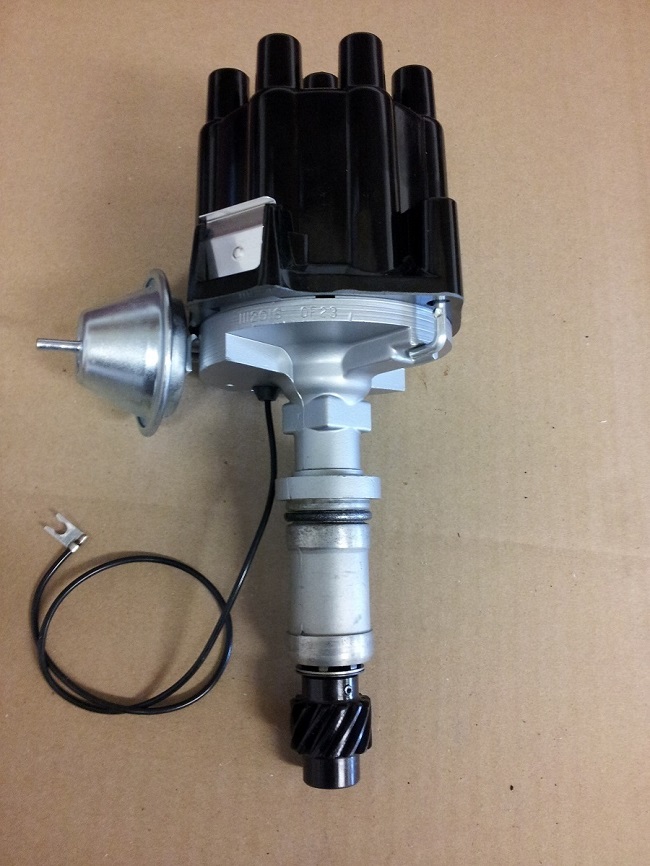 We will take your stock Distributor and completely disassemble it
clean and detail and install the Electronic iIgnition kit.
Included are the Electronic Ignition Kit, New Cap, New Rotor
and any other small parts that may be needed inside.
Customer pays current pricing for Parts.
Labor is $50.00.
Shipping Fee is generally under $15.00 (Via UPS)
Turn around time is less than Two Weeks!
Photo Below shows the Lectric Limited Brand Electronic Ignition Kit.
This Kit replaces the Factory Style Points. Hooks up the Same Exact way as your Factory Distributor.
No need to change any Wiring. Stock Appearing when Done!
Photo Below shows the parts after the cleaning process: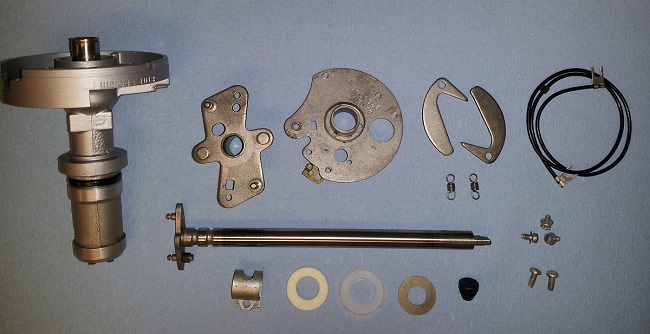 The Following Parts are replaced with New Parts:
New Felt Retainer, Felt, Shim, Wire Lead, Wire Lead Grommet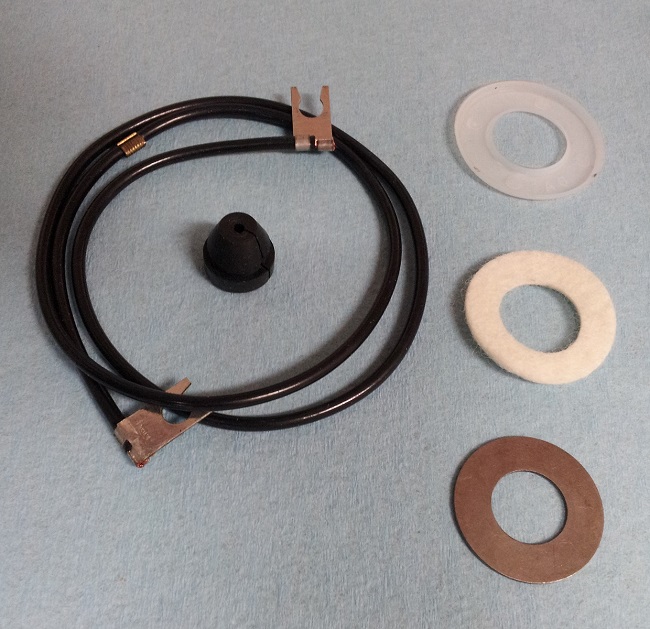 Every Part is either replaced or Restored to "Like New" condition: