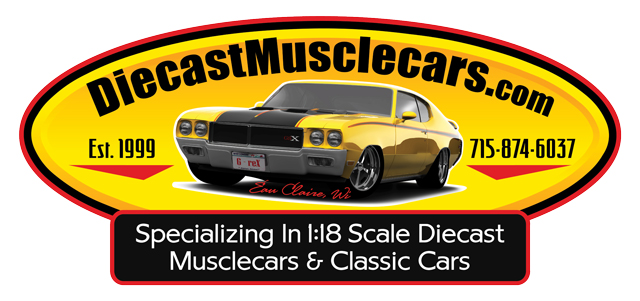 1/18 Scale Display Cases

(Cars not included, for photo purposes only!!!)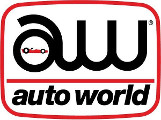 Auto World 1:18 Scale Stackable Display Case

Stock # AWDC001 - $18.50 Each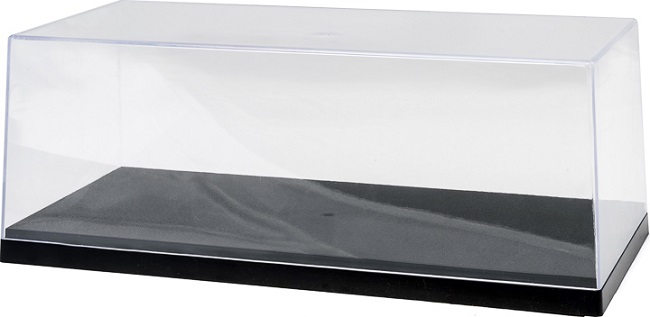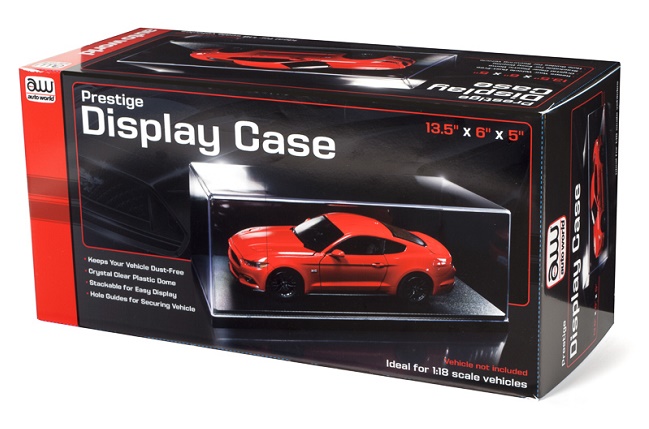 Includes 4 Full Color - Life Like Back Drops
Drag Strip, Drive In, Garage & Road Way
These can be left out or used if desired!




Approximate Dimensions:
Length = 13.5" Length = 13.5"
Height = 5"
Width = 6.5"
UPS Shipping is as follows:
We charge exact UPS Shipping Fee to address provided.
These are big boxes when shipped by the case so s/h is a bit pricey.
$1.00 Per Display Case if ordered with a Die Cast Car
These prices are for UPS shipping in the Continental U.S.

Please E-Mail for current pricing for all foreign shipments as well as HI, P.R. & AK
Do you want to Order this item ?
Just click here to fill out our Simple but Secure Online Order Form

More info here on: Warranty / Shipping Fees / Packaging / Pre-Ordering